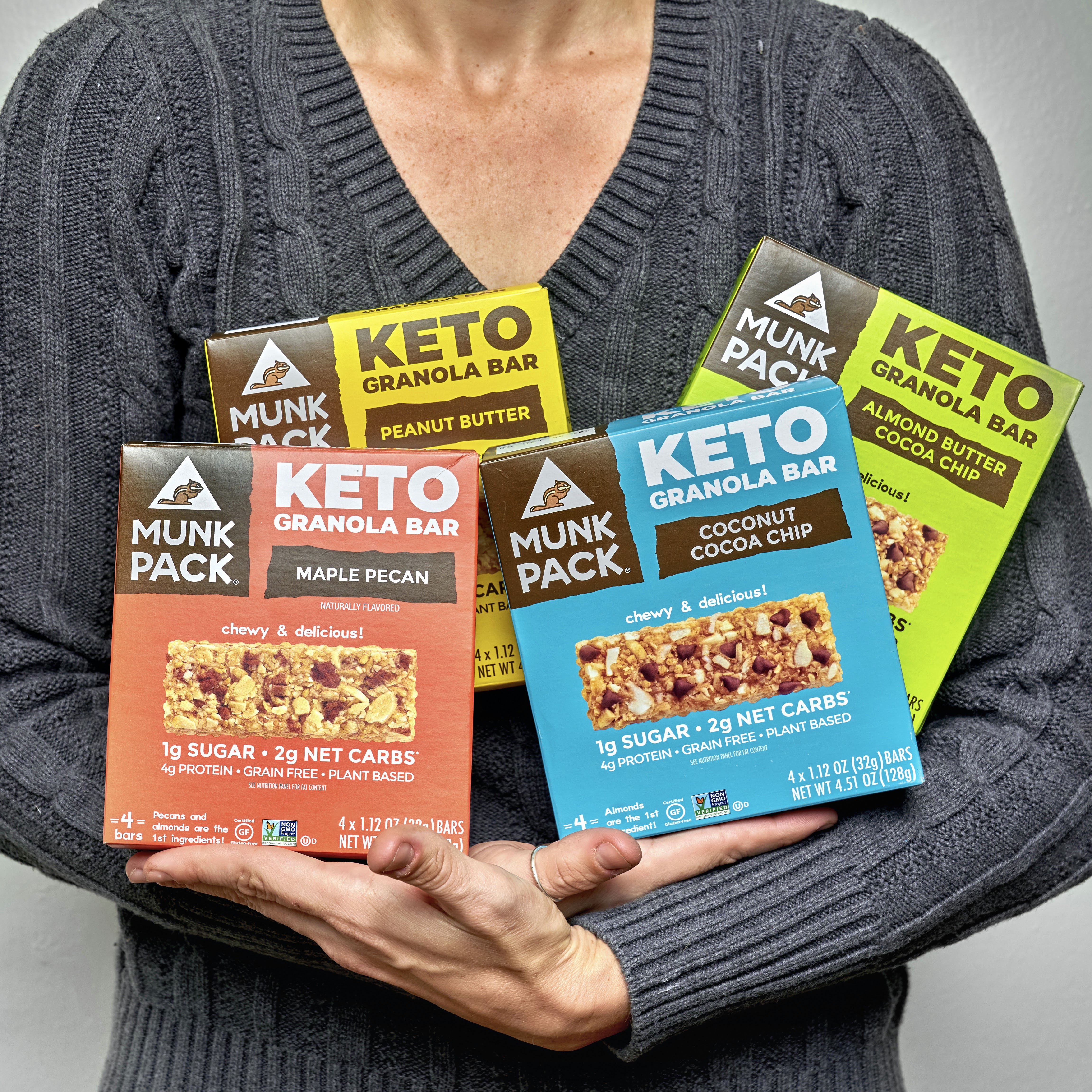 The Pack
Where snack time is never skipped.
About The Pack
Join our community of adventurers, athletes, wellness warriors, parents, students and fitness fanatics. Our low sugar, gluten free and plant based products make it easy and enjoyable to incorporate wholesome, well-balanced foods into your everyday routine.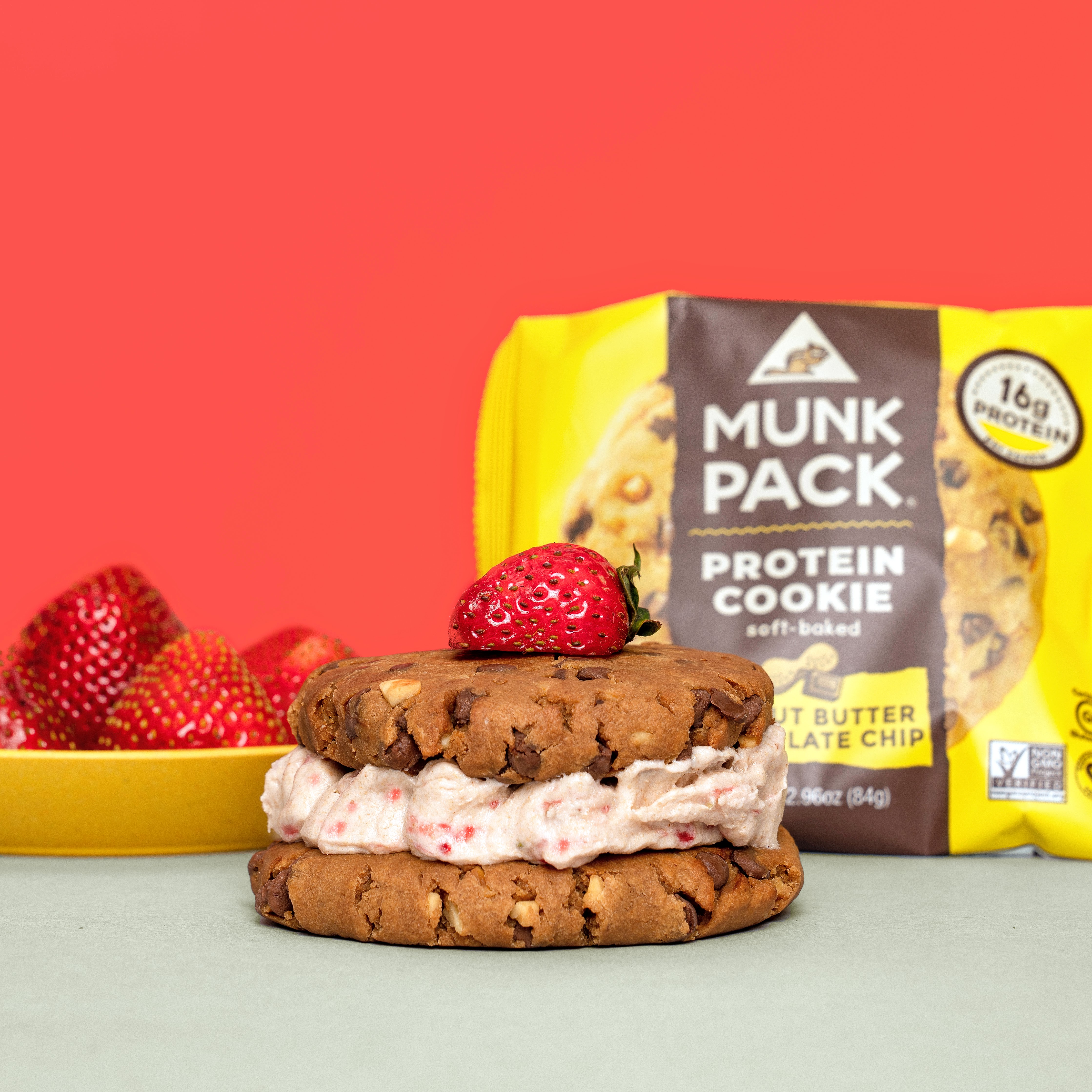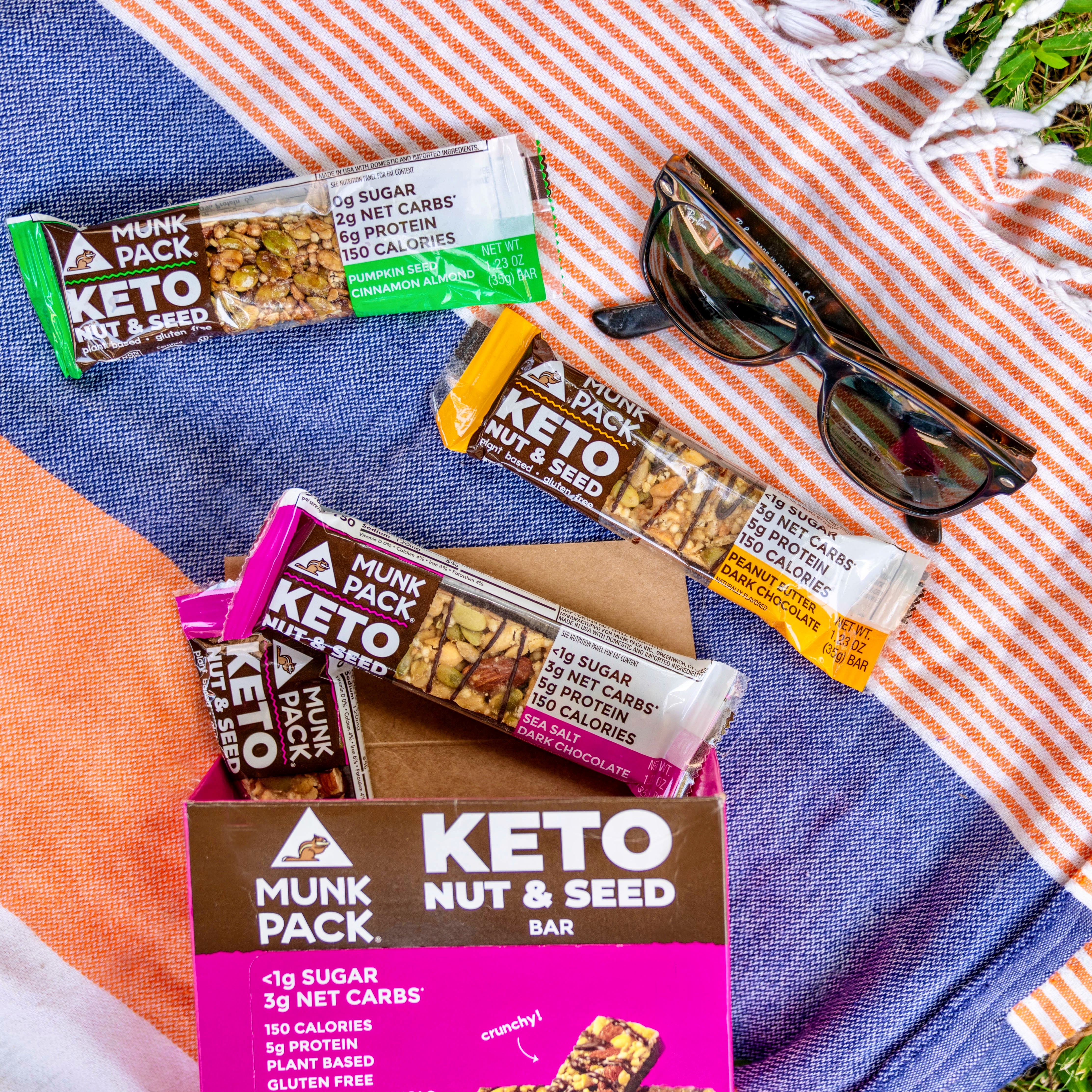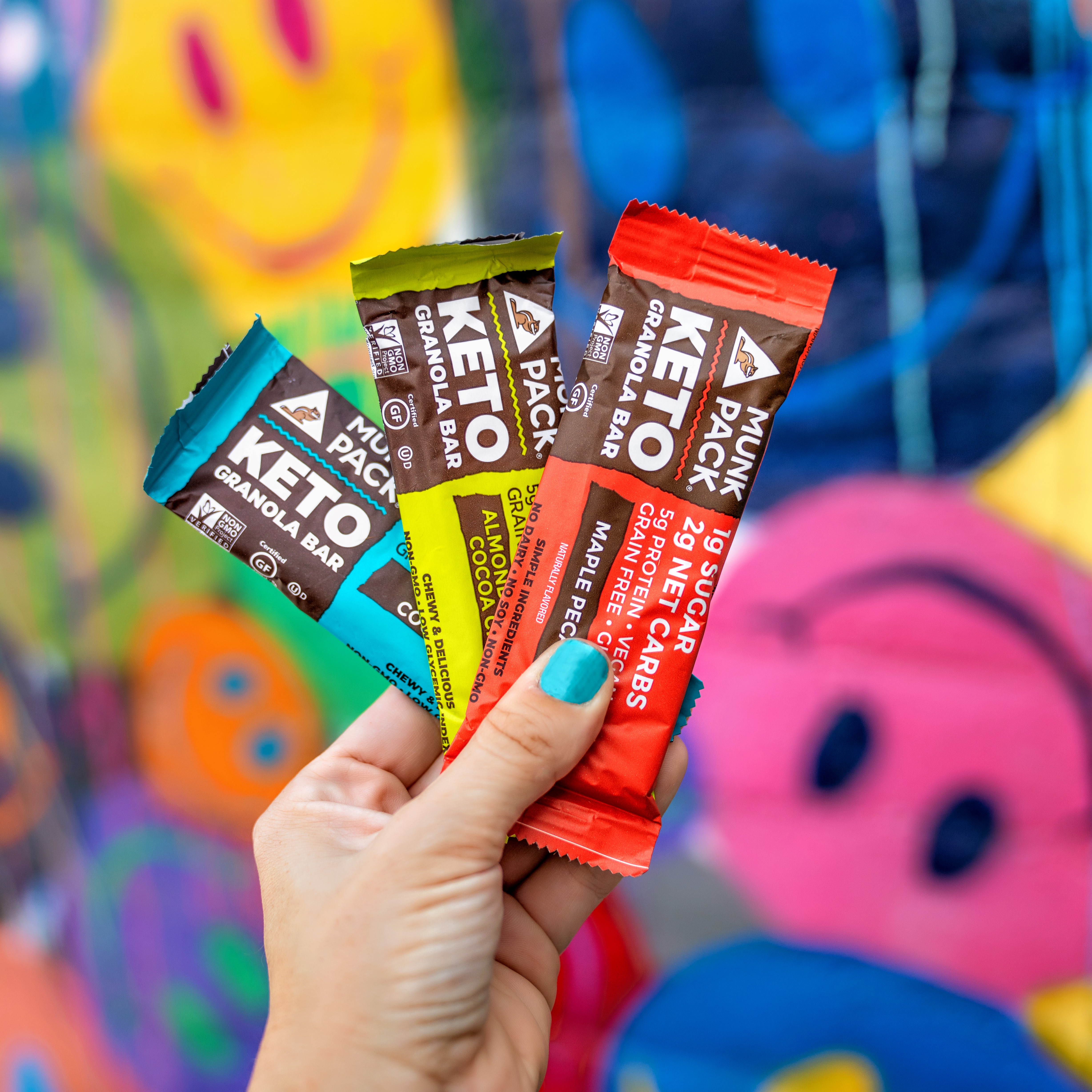 Join The Pack
Welcome to The Pack. We couldn't do what we do without amazing fans like YOU to help us spread the love.